Jack and his wife Jhael founded Global Presence in Pasadena, California in 2006 with a simple desire to support a few churches/nonprofits with their website design needs as a social enterprise. Since then the company has grown into a full-fledged business and marketing development company for nonprofits and for-profits with hundreds of clients and over 30 talented partners who specialize in marketing, design, software and business growth skills. What was originally only an idea in Jack's mind, like a "seed" continues to grow into a fruitful tree that produces more fruit and trees. We thank God for His blessings!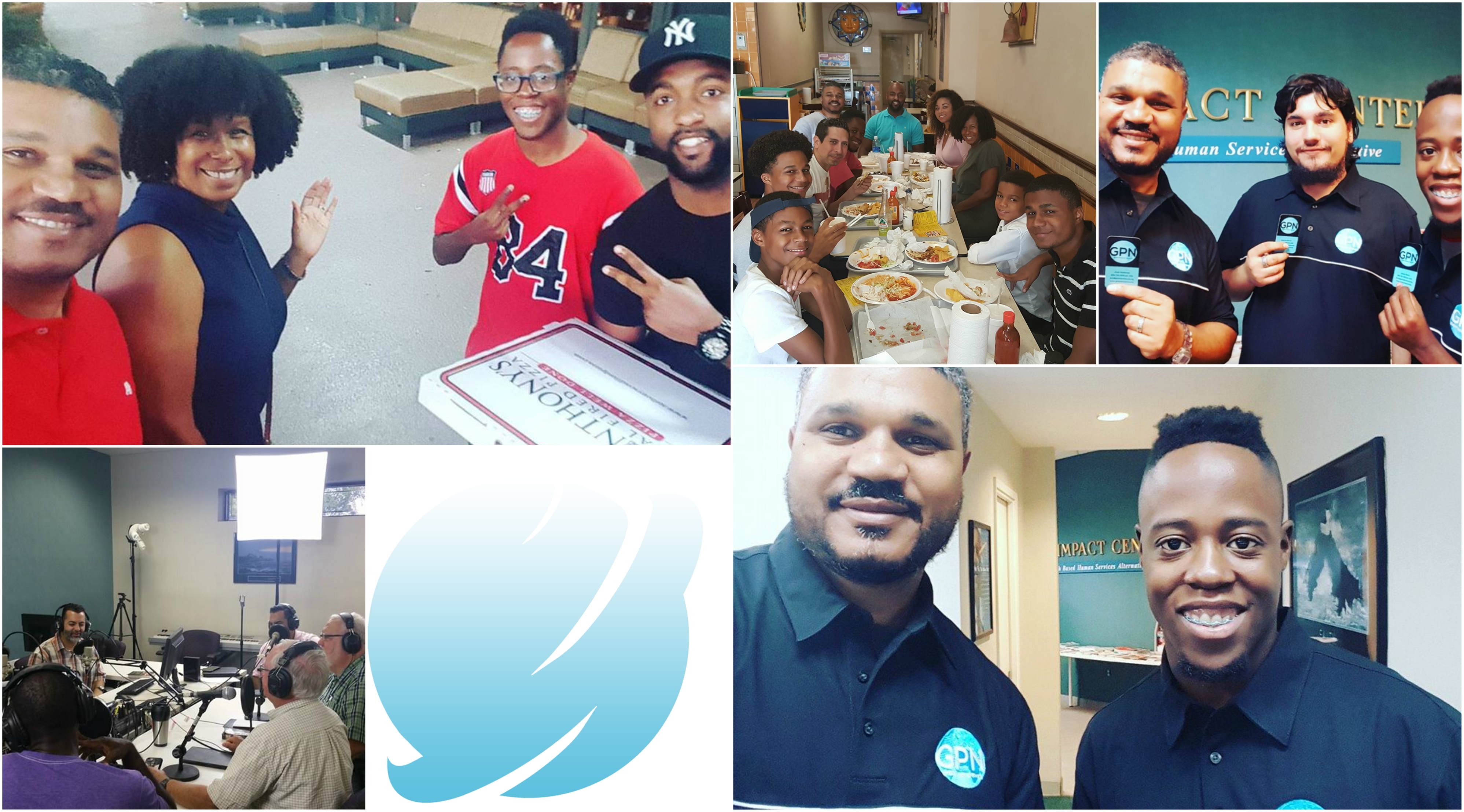 Motivation
Serve our clients with love.
Services Provided
Business Development
Marketing Development
Software Development
Website Development
Design & Strategy
Want to work with us or
talk about a project?